MC2 Estudio de Ingeniería is part of winner team for LOI 130 International Architectural Competition, together with our parent company TYPSA and Architects, Rafael de la Hoz, Perkins&Will and Latz+Partner.
The new buildings in the Loi 130 project are a part of the Projet Urbain Loi in Brussels and will be built on the site located between rue de la Loi, chaussée d'Etterbeek, rue Joseph II and rue de Spa. Through the Loi 130 project, the Commission will play its part into making the European quarter a more attractive place to live, work and visit.
As well as office spaces, a visitor centre and 2 childcare centres, the complex will include restaurants, shops and public spaces with green areas, open to all. The whole area will be modern, eco-friendly and energy efficient.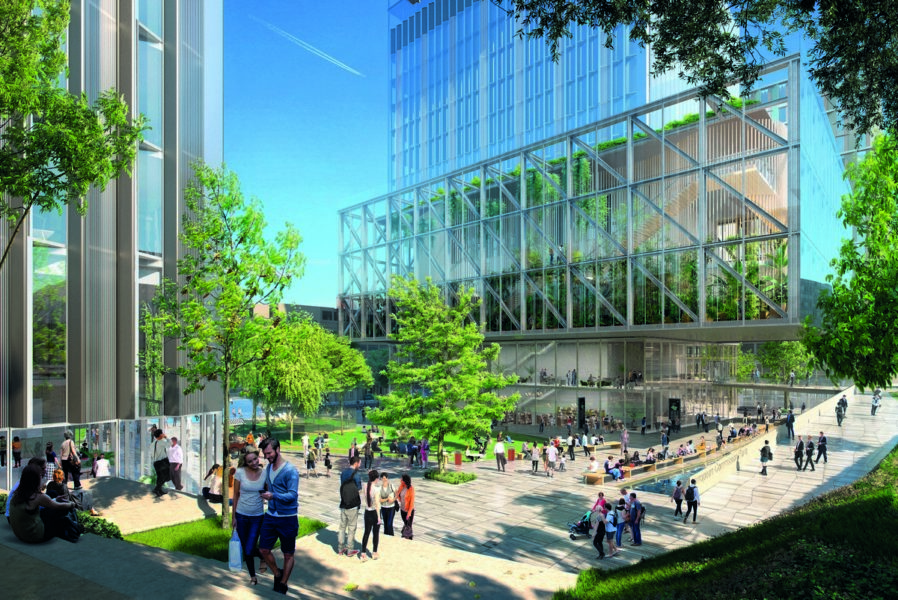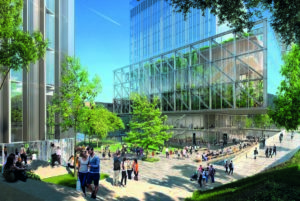 The concentration of Commission services at the Loi 130 plot is an important element of the real estate policy of the Commission aiming at increasing efficiency and saving money.
The Loi 130 project will be built in 2 phases: the first phase is foreseen between 2025 and 2030 and the second phase between 2030 and 2035.
In order to reduce the amount of embodied carbon in the scheme, a timber structure is proposed which sequesters carbon during its growth. This has resulted in all the low and mid rise building structure being a negative embodied carbon value compared to high positive value for a steel or concrete structural system. The timber is FSC certified and not treated with any fire retardants eliminating any off gassing in the building part of the indoor air quality strategy for the buildings.
See news in the website of European Comission